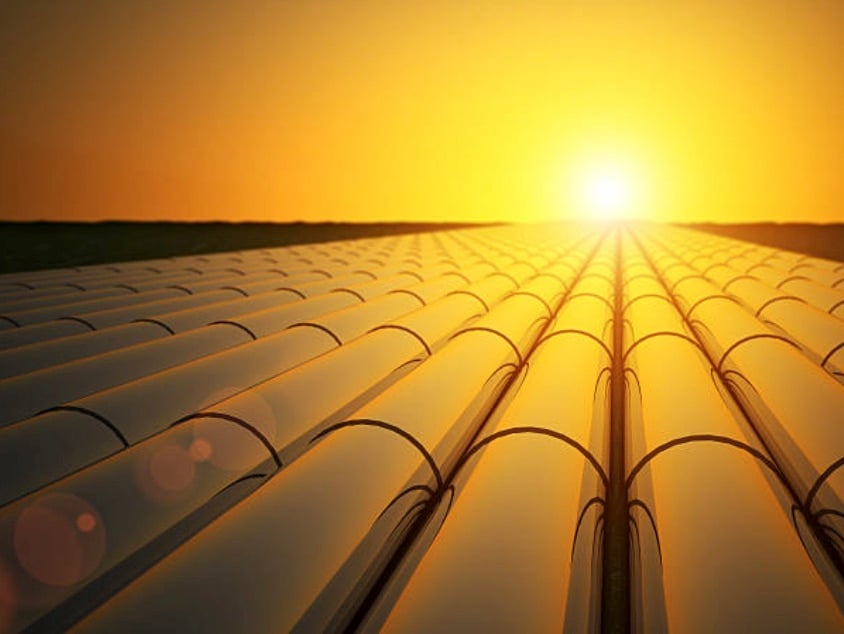 Our history
For nearly 50 years, PolyPipe has been producing polyethylene pipe products to serve the energy industry. In fact, PolyPipe was born in the middle of the Texas energy boom of 1970s and has since expanded its capacity and product offering throughout North America.

Through a lot of hard work and innovation, the PolyPipe brand has emerged as a leader in the natural gas distribution industry. Our sole focus on natural gas distribution products, our selection of the most advanced raw materials, our commitment to responsiveness and service, and our dedication to the industry's development of premium pipeline integrity products are why our customers choose us for their gas distribution pipe needs.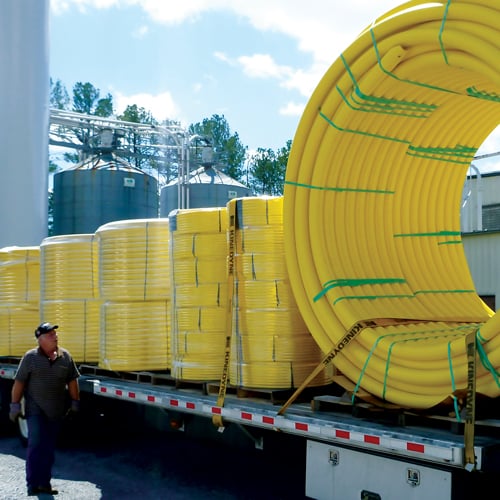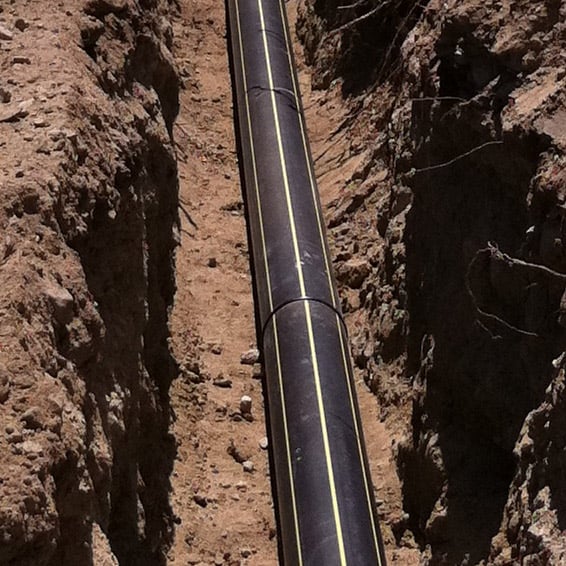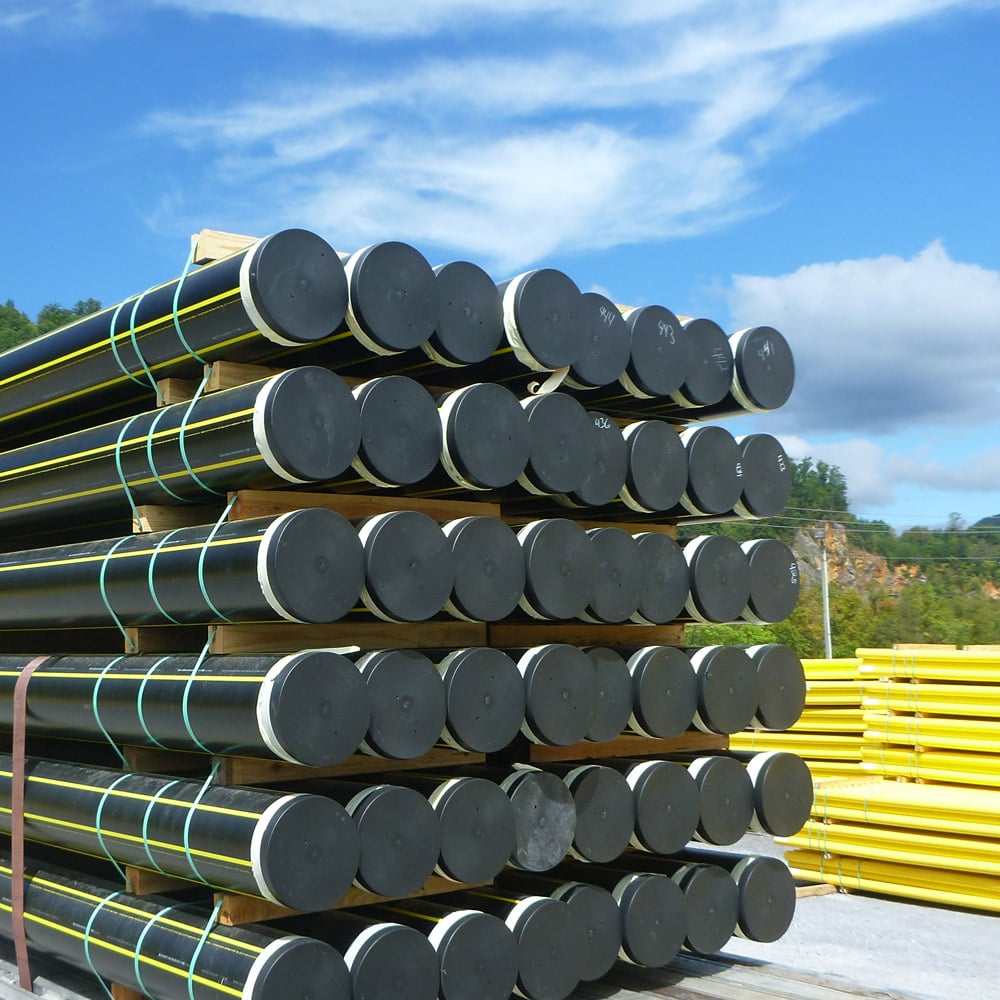 Our team
PolyPipe's true strength is woven throughout its team members. From the selection of our supplier team partners to our manufacturing team, to our customer sales and service team, to our transportation team partners, and ultimately to our customer team partners, we are dedicated to providing the greatest service in the industry. We pride ourselves in the deep experience and knowledge of our personnel throughout our organization from manufacturing to technical services, to sales and customer service.

Intimately understanding the industry's requirements and our customers' needs is what has earned us the reputation as the premier service provider in the natural gas distribution pipe business.