Premium Products for Gas Distribution Systems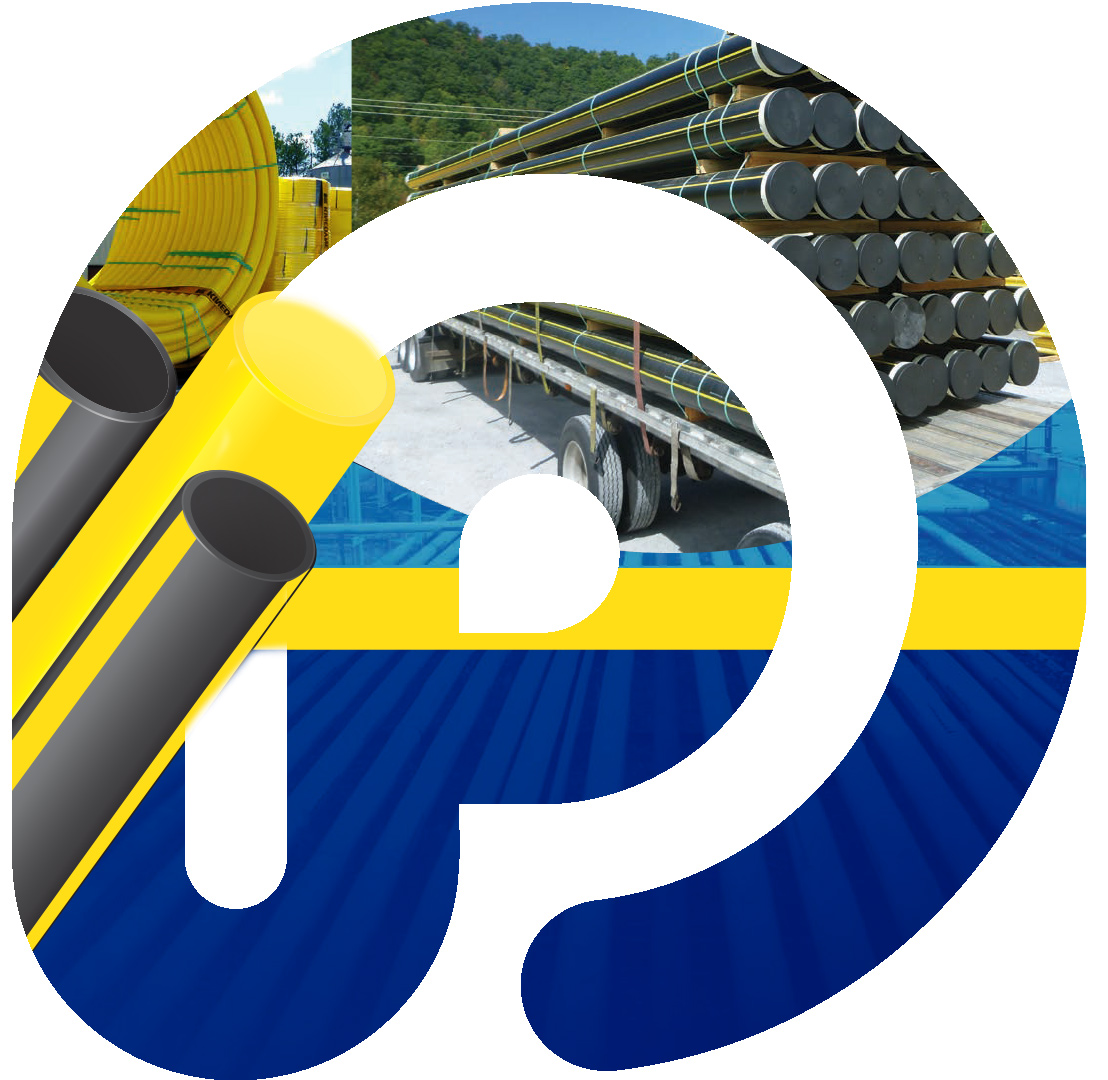 Gas distribution system integrity

requires uncompromised quality of piping material components.
PolyPipe is one of the largest manufacturers of polyethylene pipe for gas distribution and the only nation-wide manufacturer of bimodal PE2708 PolyTough1 manufactured from Dow® Continuum™ DGDA 2420.

All PolyPipe products:
Exceed the requirements of ASTM D2513-12ae1

Are marked with 16-digit alpha numeric code in compliance with ASTM F2897.

REWORK FREE since July 2012.
Have a question?
We are here to help